Online Learning: Learn new skills
3 min read
Online learning has transformed education. e-Learning courses have gained in popularity around the world by...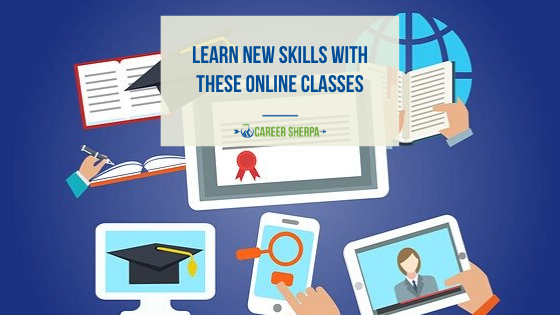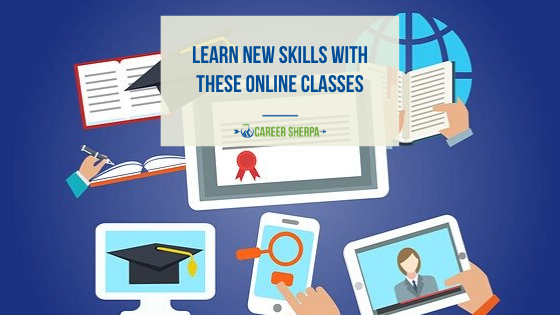 Online learning has transformed education. e-Learning courses have gained in popularity around the world by offering more convenient learning environments and wider varieties of subjects. You can now learn about anything that interests you from the comfort of your own home for the price of a restaurant meal – or even cheaper.

Which are the best e-learning platforms? There are hundreds of online learning websites, schools, academies, and institutions to choose from. Which courses offer the best content and which offered recognised qualifications for their subjects? Clients' opinions matter and peer review websites, such as on Reviews Bird, offer experiences, feedback and ratings from real-world customers on the courses and online learning platforms they used so that you can make better-informed decisions before you spend your money.

You'll find that most of how online learning courses are structured is basically the same. That's because the online learning students actually learn differently that in face-to-face learning and brick-and-mortar institutions. Classes and courses are shorter, but the content is the same. The ease of access to lectures and classes makes for better understanding. If a student is grappling with a specific area, they can re-watch that lecture as many times as they need. Also, students can alter the speed of their learning to suit their needs to make it a truly customisable experience with enhanced results.


Best e-Learning Platforms:
1) Skillshare:
Skillshare offers more than 20,000 courses on a variety of subjects, from How-To content to specialist, advanced coursework. They categorise courses according to Thrive (lifestyle and productivity courses); Build (business, freelance, leadership courses); and Create (creative writing, photography, graphic design courses).
2) LinkedIn Learning by Ex Lynda:
LinkedIn recently purchased ex Lynda. It is one of the first online learning platforms and offers 16,000 courses covering web design, web development, economics, accounting, software engineering, business management, and other workplace essentials. As a part of the LinkedIn ecosystem, you can add your completed courses to your profile to enhance your resume to prospective employers.

3) Udemy:
This is one of the largest e-learning platforms available, offering 150,000 courses. Each course is bought individually and you will earn a certificate of completion. You can choose courses from 13 different categories such as finance, business development, marketing, IT, creative content such as music, graphic design and creative writing, to teaching, health, and more. Courses are also split by difficulty: you can choose between beginner, intermediate, and advanced. They also offer courses in multiple languages to suit a wider range of people's needs. The average course on Udemy is 5 hours, but there are courses as short as 30 minutes.


4) edX.org:
With more than 2,500 courses on offer, edX is one of the leaders in college-level courses. It was founded by Harvard and MIT, and their courses are all accredited with recognised institutions. While these courses are not cheap compared to other online learning institutions, they are far cheaper than attending those courses in face-to-face classes. Subjects range from biology to architecture, chemistry, electronics, education, history, languages, law, and music. Most courses comprise text and video content with graded assignments and assessments.